Anita Jackson | Peter Martin, photo by Brian Callahan | Rhonda Vincent , photo by Amy Miller | Howard Marshall, photo by Shane Epping, KSMU
"SHOW ME THE MUSIC" MISSOURI BICENTENNIAL PBS SPECIAL
Enjoy for free at any time online! Experience a kaleidoscope of many of Missouri's musical genres, played by musicians from around our state, in our "Show Me the Music: A Celebration of the Missouri Bicentennial." This one-hour PBS special, broadcast throughout the state in fall 2021, is a concert filmed at the Sheldon Concert Hall in St. Louis in May to celebrate Missouri's becoming the 24th state to enter the Union on August 10, 1821.
The Sheldon has more information and resources about Missouri's music and the show, including the full program of the performances:
"Show Me the Music" was created in partnership by the Missouri Arts Council; The Sheldon; Kemper Foundation – Commerce Bank, Trustee; JPL Development LLC; Sinquefield Charitable Foundation; St. Louis Cardinals; and the Budds Center for American Music at the University of Missouri–Columbia.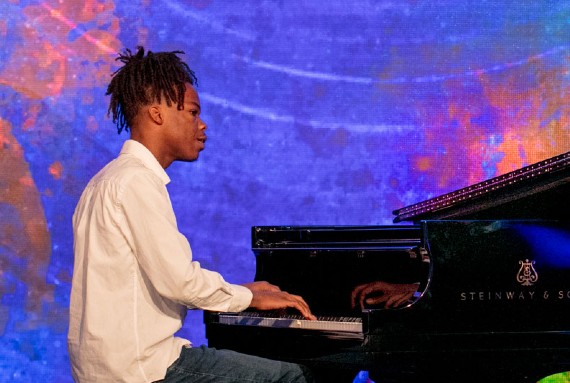 Royce Martin | photo, Arts and Education Council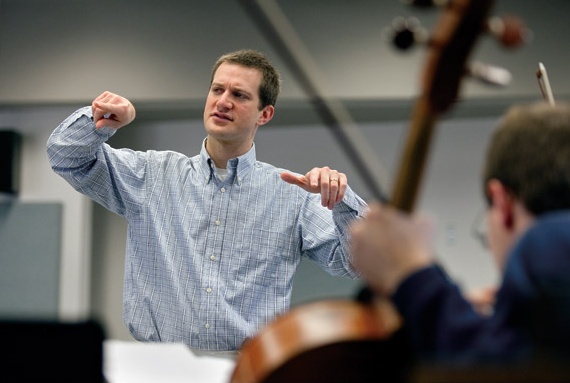 Stefan Freund | photo, Rob Hill